Registered BIE Practitioner and registered Homeopath Lisa Decandia uses BIE treatments – and sometimes homeopathic remedies – to help restore your body to a healthy state.
At the beginning of your sessions with Lisa, she first performs some simple muscle strength tests to identify how your body responds to the energy of certain substances and elements, which helps determine the source of weaknesses.
After identifying these weaknesses or energy disturbances, Lisa uses a state-of-the-art patented GSR-120 machine (pictured here), which painlessly directs energy to specific points on your body, called meridians. No drugs or needles are used.
Using the pictured white wand, Lisa will introduce to your body the electromagnetic signature of your stressors. This process removes blockages in the meridians' pathways, and teaches your body how to recognize these energy signatures as being good, rather than bad, and absorb their positive benefits, rather than allowing them to continue to trigger pain and negative reactions.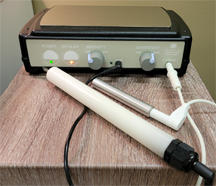 To achieve the optimal result, Lisa may instruct you to avoid consuming specific things for a very short period of time. She will also direct you to drink lots of water, which helps to reduce stress levels in your body, and minimize any toxic build-up.
Lisa may also direct you to take complementary homeopathic remedies for a period of time, which can further help you restore your body to a healthy, balanced state.
Click here to view a short video made by Mike "Pinball" Clemons on his experience with BIE.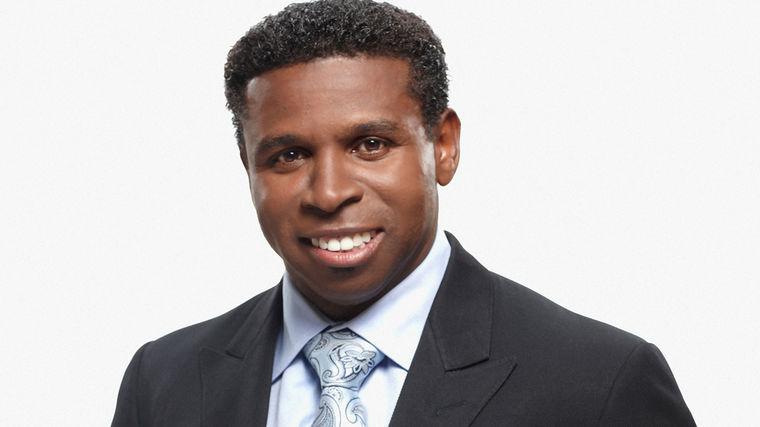 Possible outcomes of BIE
When your body begins to balance itself, minor symptoms like the odd headache, sore throat, sinus congestion, tired or lethargic feeling, aches, pains or possibly nausea are all usually signs of your body cleansing itself. This is part of your healing process, which can start the day after the session, or up to three weeks in some cases, and may last from 1 to 28 days. After experiencing these temporary symptoms, your body returns to health, throwing off and eliminating toxic wastes.