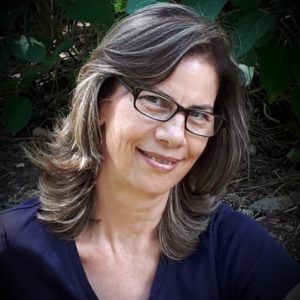 Registered Homeopath Lisa Decandia, HOM, DSHM, R. BIE, Msc
Since 2000, Lisa Decandia, DS Hom Med, HD, RCS HOM, has operated a family homeopathic practice. Her office is in Don Mills (Toronto, Canada) in the Balanced Health Care Clinic. Lisa treats a broad range of conditions including women's issues (PMS, menstrual difficulties, infertility, menopause); and children's issues (chronic ear infections, asthma, autism, ADD/ADHD).
Lisa is also a BIE Practitioner. BIE or Bioenergetics Intolerance Elimination is another way to achieve a health balance in the body and is a great complement to homeopathy. Click here for more information on BIE. Here is a video of Pinball Clemens as he explains BIE and how it helped him.
Lisa is a registered member of the College of Homeopaths.
She is also a Faculty member of the Canadian College of Homeopathic Medicine where she teaches a range of homeopathic studies.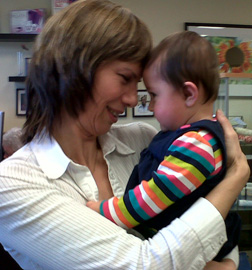 Lisa graduated from the Canadian College of Homeopathic Medicine and also has an honours degree from York University where she studied science and art.  In 2013, Lisa earned her Masters of Science degree in Homeopathy, writing her thesis on Children's Case Taking and the Treatment of Children.
In addition, Lisa completed a certificate in advanced homeopathic studies with Dr. Joseph Kellerstein, author of Homeopathy By the Book. Click here to listen to a broadcast of Lisa and Dr. Kellerstein discussing homeopathy and the Classical Hahnemannian method.
Lisa has also studied with renowned Canadian homeopath André Saine, and with Indian Homeopath Dr. José Isaac, Professor of Kerala Homeopathic Medical College.
Lisa has been a member of the Board of Directors of the Canadian Society of Homeopaths, and has practiced in focus groups for the Transitional Council of the College of Homeopaths of Ontario.